Precision Piston Pin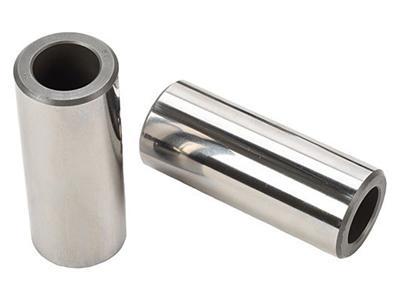 Products description
Mounted on the piston skirt, the piston pin is a cylindrical dowel which is used to connect the piston and rod to move the acting force of the piston to the rod or make the rod move with the piston. We usually use low-carbon or low-carbon alloy steel as the main raw material, and we use the following steel types in the low-load engine: 15, 20, 15Cr, 20Cr and 20Mn2. We also use high-quality alloy steel such as CrNi3A、18Cr MnTi2 and 20Si MnVB in the intensified engine. We are pleased to offer all products according to your needs.
Common specification parameters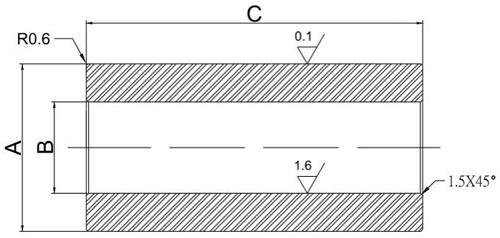 | | | | |
| --- | --- | --- | --- |
| NO. | A | B | C |
| YK0107 | 68 | 34 | 125 |
| YK0106 | 65 | 32.35 | 138 |
| YK0112 | 65 | 32.35 | 133 |
| YK0104 | 55 | 25.10 | 109 |
| YK0103 | 52 | 28.4 | 110 |
| YK0101 | 48 | 24 | 99 |
| YK0102 | 47 | 25.40 | 89 |
| YK0113 | 46 | 24 | 91 |